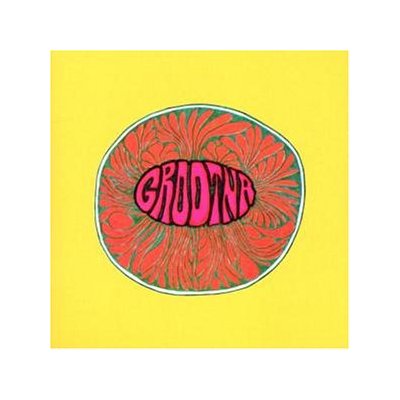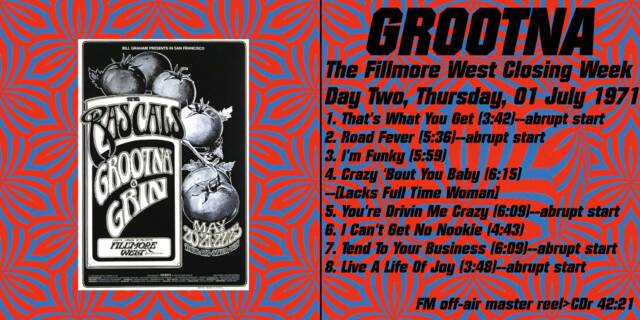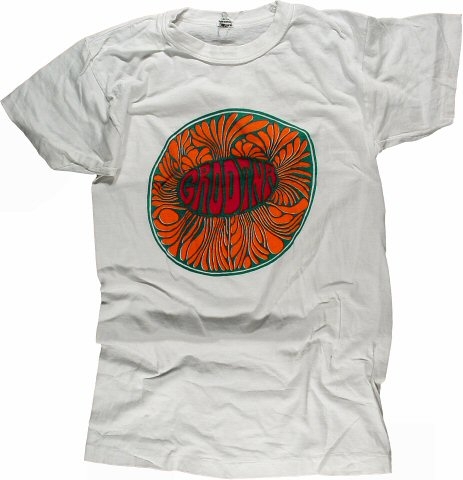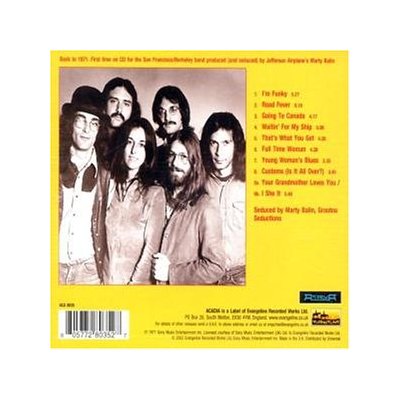 Grootna was a group based in Berkeley, CA, formed in 1971 by singer Anna Rizzo, lead guitarist Vic Smith, pianist Richard Sussman, rhythm guitarist Slim Chance (a/k/a Austin DeLone), bassist Kelly Bryan, and drummer Dewey DaGrease (a/k/a Greg Dewey). The band acquired well-known San Francisco concert promoter Bill Graham as its manager and signed a contract with Columbia Records. Its self-titled debut album was produced by former Jefferson Airplane member Marty Balin and released in December 1971. It did not chart. Grootna continued to perform around the Bay Area into the summer of 1972, then broke up, after which former members joined with Balin in another short-lived band, Bodacious D.F.

William Ruhlmann, All Music Guide

Click here to read more about Grootna.
Original Release Date: 1972

Track Listing

1. I'm Funky

2. Road Fever

3. Going to Canada

4. Waitin' for My Ship

5. That's What You Get

6. Full Time Woman

7. Young Woman's Blues

8. Customs (Is It All Over?)

9. Your Grandmother Loves You/I She It