Country Joe & The Fish

MONTEREY POP FESTIVAL, June 1967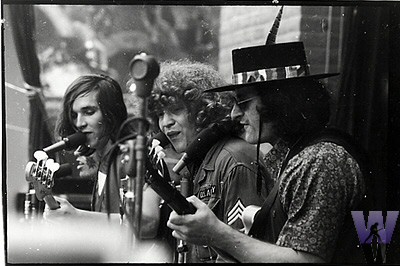 Read more about the Monterey Pop Festival
here
.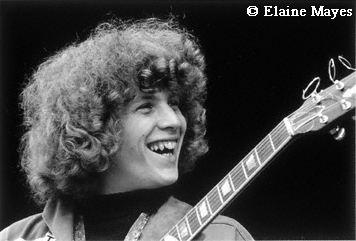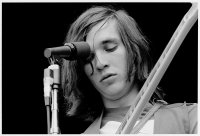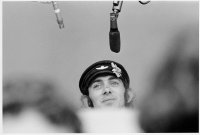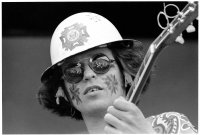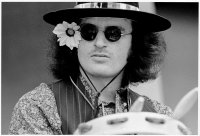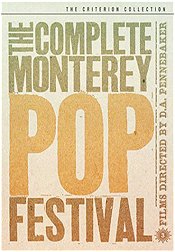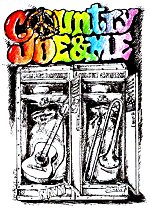 Country Joe McDonald

         Vocals/Guitar

Barry "The Fish" Melton

           Lead Guitar

Bruce Barthol

       Bass

David Bennett Cohen

   Keyboards/Guitar

Gary "Chicken" Hirsh

            Drums

COUNTRY JOE & ME author Ron Cabral writes about Country Joe & The Fish at Monterey:

The group went on to the Monterey Pop Festival and Woodstock. "In my mind, Woodstock was overcrowded, wet and a complete logistical disaster. The Woodstock movie, in large part, presents a sanitized version of reality," said Barry. In fact, most of the band cites the Monterey Pop Festival as the place to be.

Barry agrees, "I attended virtually the entire event. Jimi Hendrix and The Who were phenomenal, as were Big Brother and the Holding Company, Canned Heat, The Electric Flag, Otis Redding and Ravi Shankar. The irony is that the Woodstock movie will probably survive the test of time as perhaps the premier social document of the Sixties," he said.

The Monterey Pop movie was shot on a shoestring. But, that Festival contained the hope, promise and idealism of the era. Two years later, by the time of the Woodstock movie, much of what went wrong with the Sixties became obvious.

Country Joe & Me by Ron Cabral

Reprinted with permission

All rights reserved

Order the Complete Monterey Pop Festival 3 DVD Set
here
.
June 17, 1967 Monterey Pop Festival, Monterey, CA

COUNTRY JOE & THE FISH

Set List

Not So Sweet Martha Lorraine

The Bomb Song

The Fish Cheer & I-Feel-Like-I'm-Fixin'-To-Die Rag

Section 43